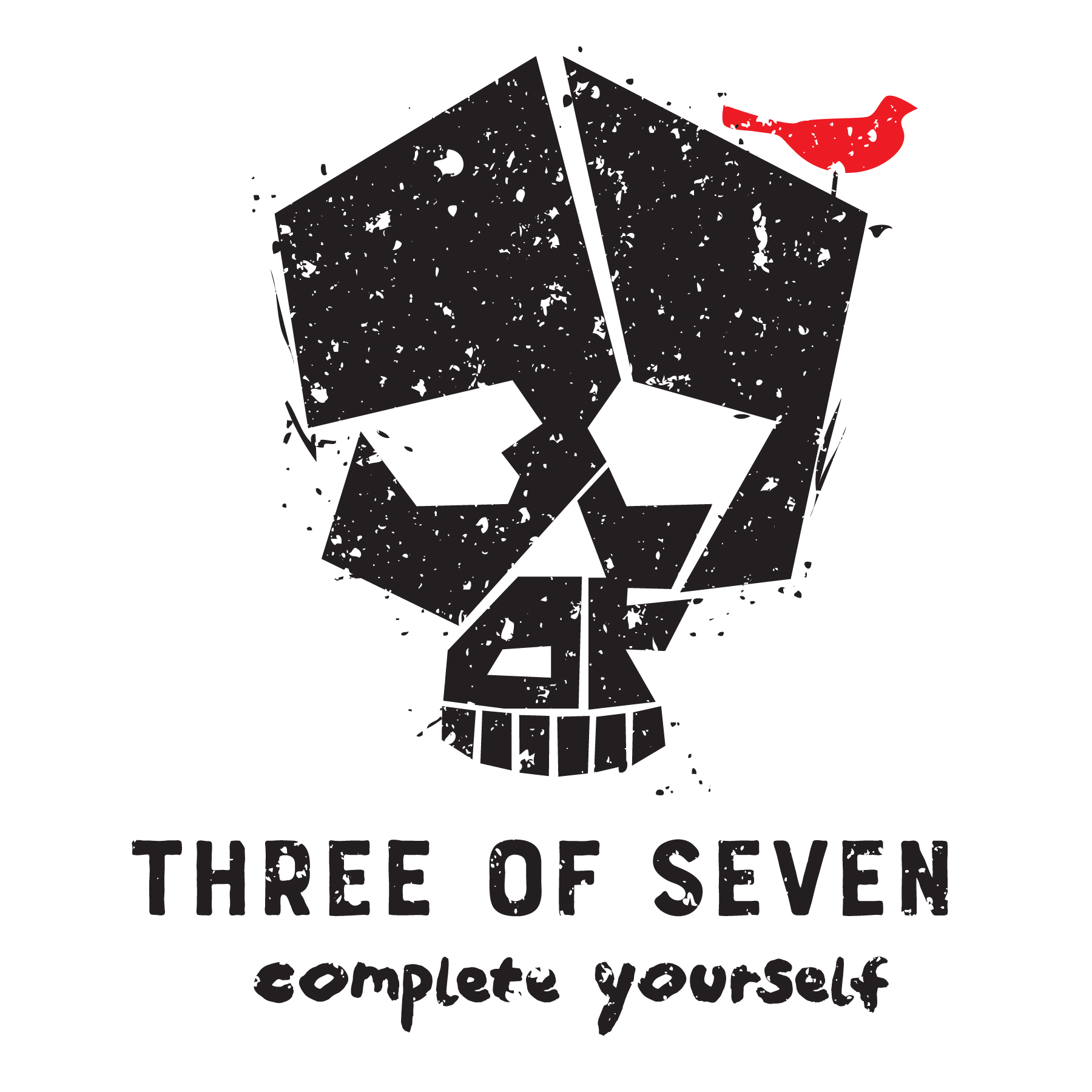 Join Chadd and Blake for the latest Comms Check as they discuss Ultra-running, Fitness and Faith.
Watch this episode on Youtube at:
https://www.youtube.com/channel/UCcesfcLDnvSTapfGjEMw7lw
Find us on IG @3_of_7project
Thank you for supporting Three of Seven Podcast at:
To register for The Proving Grounds 2 Troop April 16-18 Click the link below:
https://3of7project.com/the-proving-ground/
Wazoo Survival Gear
https://wazoosurvivalgear.com/?aff=3of7
2.6 million years ago, our ancestors figured out that stone tools increased their capabilities. Our tools have changed, but the same holds true in our modern lives. Tools increase capability, more capability gives you more options, more options give you the freedom to choose!
That's where Wazoo comes in. The perfect melding of form and function that allows you to build a wide variety of tools into your everyday wear. With endless information at your fingertips, and an arsenal of tools at hand, there's nothing to stop you from taking every one of life's adventures head-on!
Pro Code for 20% off all Wazoo Products - 3OF7
Thank you SALTY BRITCHES for sponsoring this Episode of the Three of Seven Podcast
"Summertime chafing affects more than just kids at the beach. After hitting the market in 2017, the demand for Salty Britches as winter skin relief soared! Now, our product is trusted by families, athletes, and military personnel for year-round, all-day protection.We are overwhelmed and grateful for the incredible response to our beloved Salty Britches. Our family gives all the glory to God!" - Salty Britches
Follow Salty Britches on IG @getsaltybritches 
Order you Salty Britches at www.getsaltybritches.com 
Use Pro Code 3of7 for 20% off your purchase
Nuff Said