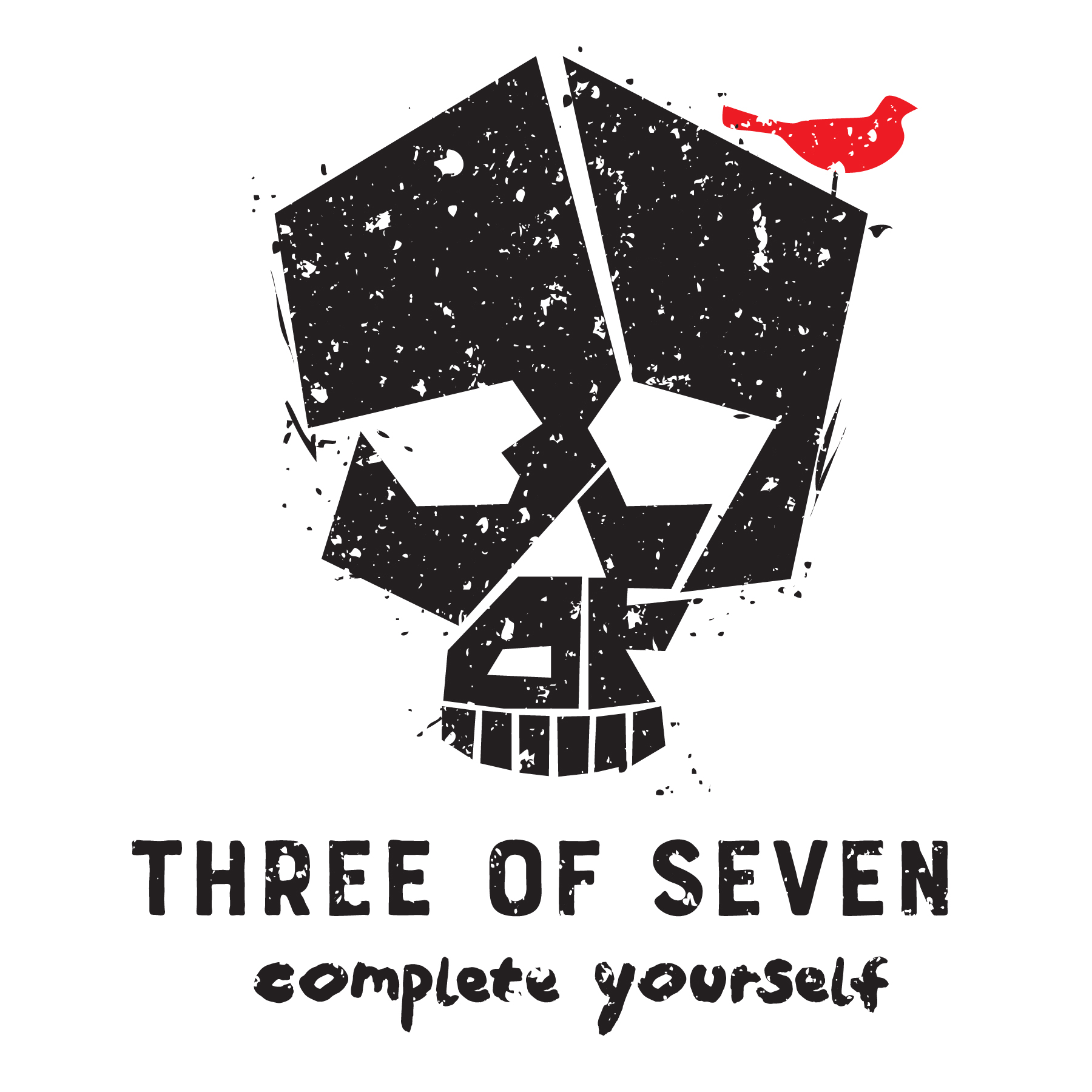 This episode features a live, long form, question and answer session with Chadd and Blake founders of Three Of Seven Project. 
Get to know Chadd, Blake and Brooke (Chadd's Wife) on a deeper level during this awesome episode. Questions were submitted by Three Of Seven Podcast listeners and topics range all things body, soul and spirit.
No stone is left unturned.
Post Q&A Chadd and Blake share conversation about the creation and vision of Three Of Seven Project.
Enjoy,
Nuff Said
Find more at: www.3of7project.com
IG @3_of_7project
Thank you for supporting Three of Seven Podcast at: